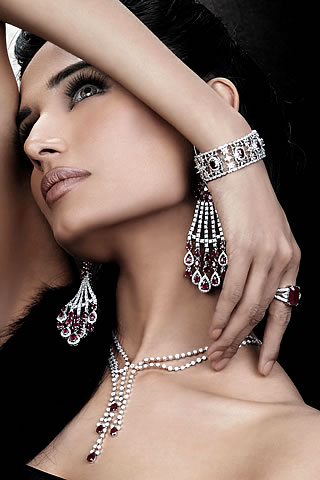 The Herbowski company was founded in 1997. It specializes in fabrication of jewellery, wholesale trade, metal and precious stones turnover as well as export and import.
The company was initiated by Mr. Stanisław Herbowski. Initially it specialized in the fabrication of silver jewellery but later it changed its product line to gold, platinum and diamond jewels.
---
The development of the company was based on a unique strategy in managing of highly-qualified personnel, goldsmithery masters, artists and jewellery designers.
Our company is a diamond jewellery manufacturer recognized both on domestic and international markets.
One of the main foundations of our strategy is specialization in the sale and wholesale manufacture of jewellery as well as co-operation with warehouses, jewellery salons networks, export, import and international commercial contracts.

From the company beginnings we have been trying to offer to our Clients the highest quality jewellery products.
Our manufacturing process is based on the best known technologies e.g. ALSET (diamonds cutting technology).
Our offer includes collections of jewels made of platinum, gold with diamonds, silver and white gold.


Assessment of diamonds cutting pricing acc. to IDC
(International Diamond Council) confirmed with international certificates,

Testing of coloured precious stones confirmed
with international certificates in Gemmology
All our products with diamonds and precious stones
are provided with international certificates